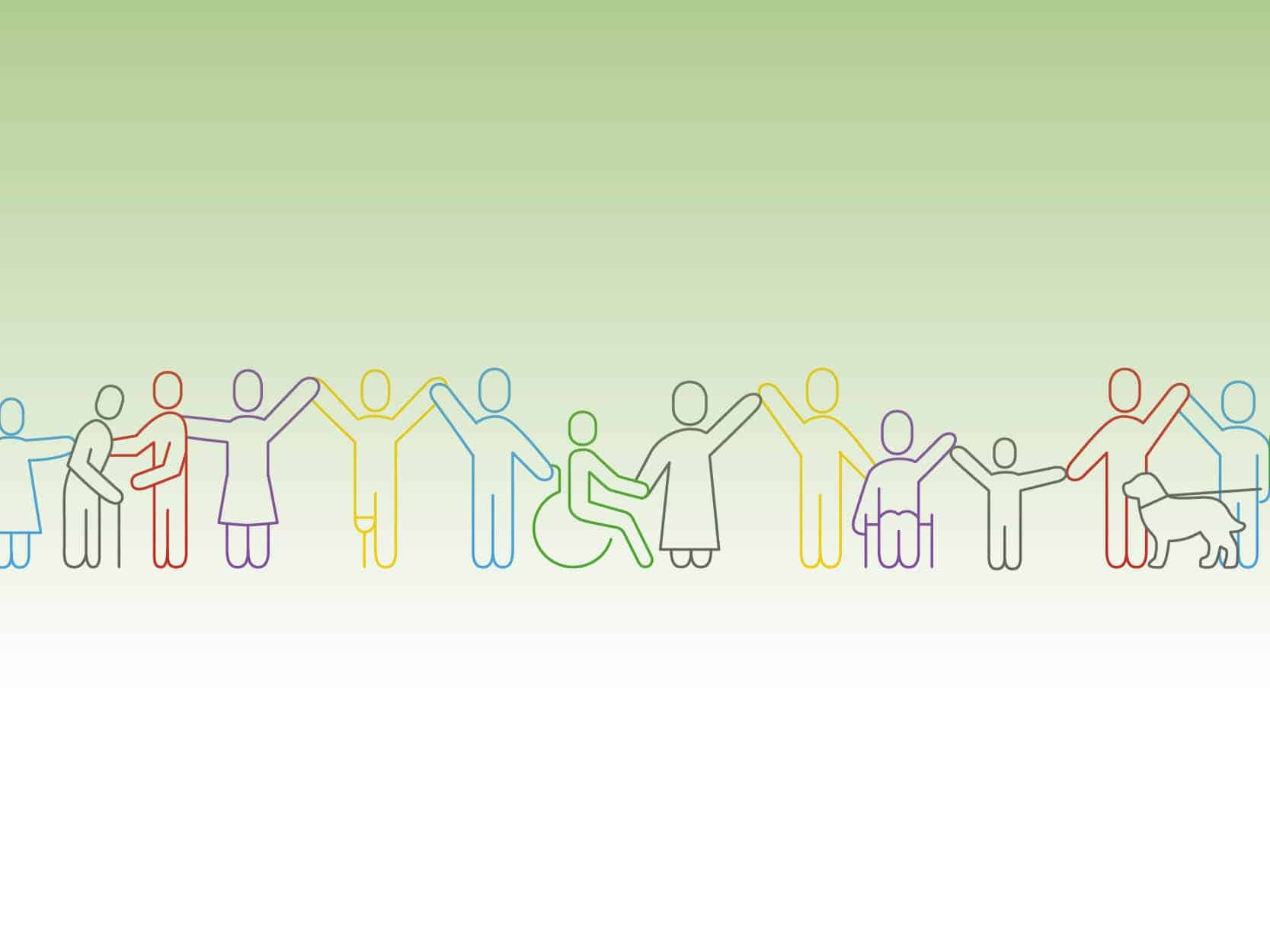 s-Hertogenbosch

Dit evenement is afgelopen
DCRM 2023
The Netherlands Society of Rehabilitation Medicine (NSRM/VRA) organizes the Dutch Congress of Rehabilitation Medicine (DCRM) live in 's-Hertogenbosch, the Netherlands on November 9 and 10 2023. Theme; 'Rehabilitation for all: equality and inclusivity'.
Rehabilitation supports individuals in achieving their full potential by focusing on one's abilities rather than limitations. The impact of race, sex, gender, disability, and socioeconomic status on health and quality of life has been well established. Incorporating principles of equity, diversity, inclusion, and accessibility into clinical practice and research is essential for addressing the unique needs of rehabilitation clients. Given the impact of rehabilitation, it is an essential service that should be available to everyone, particularly those with disabilities who need it. Now, perhaps more than ever, there is a demand for equitable and timely access to rehabilitation.
Participants are offered a wide variety of workshops, poster sessions, mini-symposia and can join a debate session. As usual, leading and inspiring keynote speakers will share their view on the topic. DCRM 2023 privides a platform to emphasize the importance of making rehabilitation more accessible for all.
We cordially invite physicians in physical and rehabilitation medicine, researchers and other health care professionals to submit proposals for workshops, mini-symposia, poster or oral presentations and join us at DCRM 2023 in 's-Hertogenbosch.
We are looking forward to meeting you live at the DCRM 2023 in Congress Center 1931, 's Hertogenbosch!
Dr. Nicole Voet
Chairman Scientific Committee